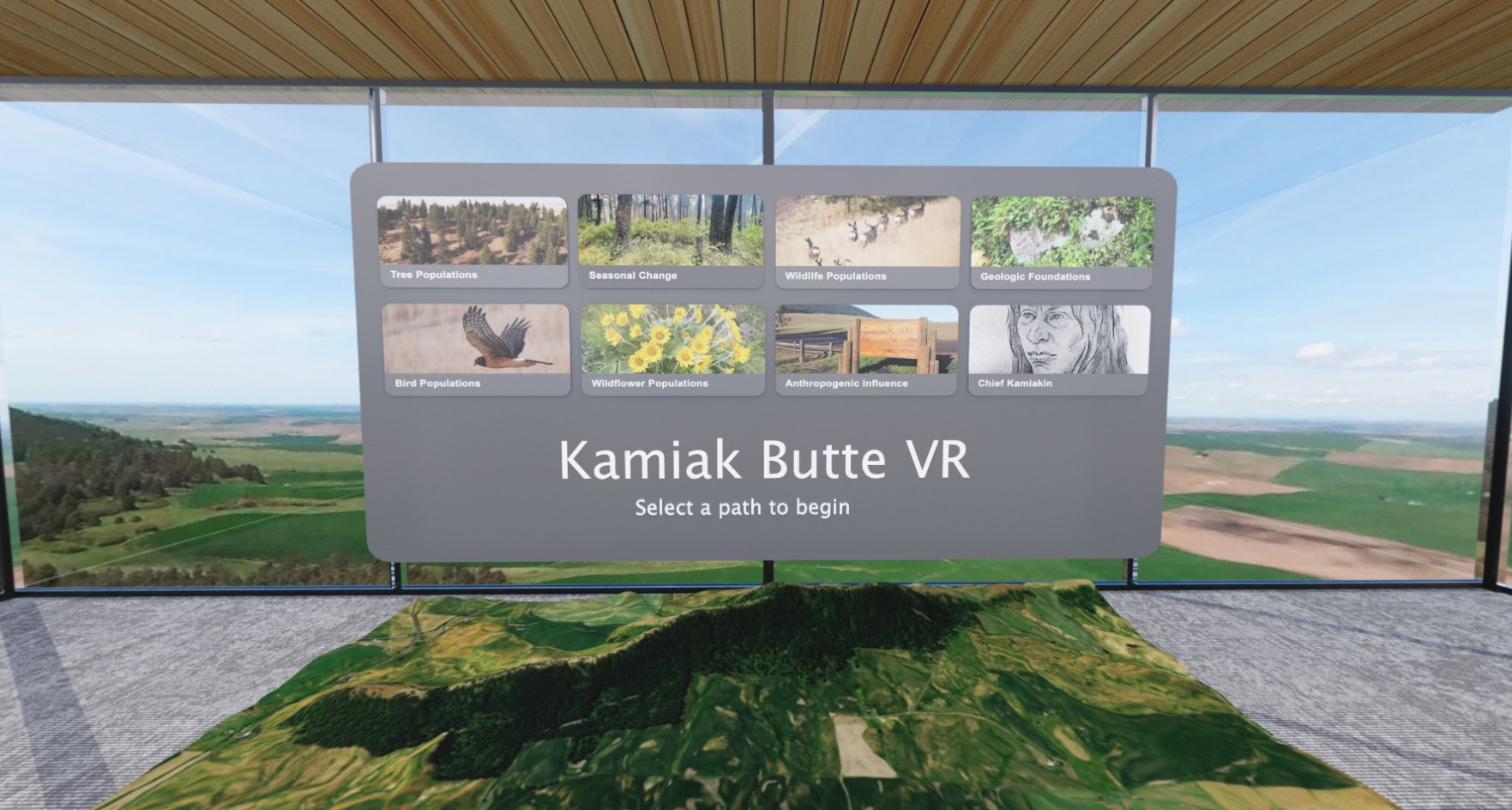 Virtually explore and learn about Kamiak Butte's Ecology with our interactive Virtual Field Trip. The virtual field trip enables interaction with various forms of digital content to help you understand Kamiak Butte's Ecology.
The educational digital content includes a 360º video series, showing monthly changes, immersive 360º lecture videos, wildlife imagery, vegetation changes, drone videos, and an exhibition of tree data.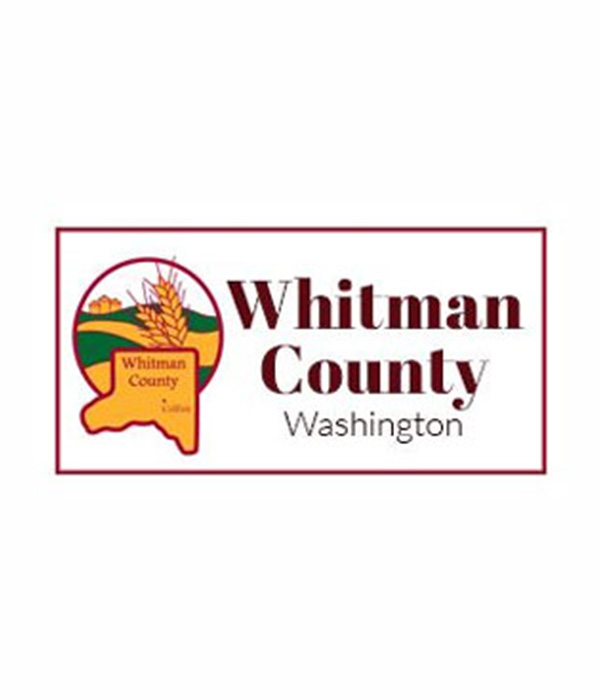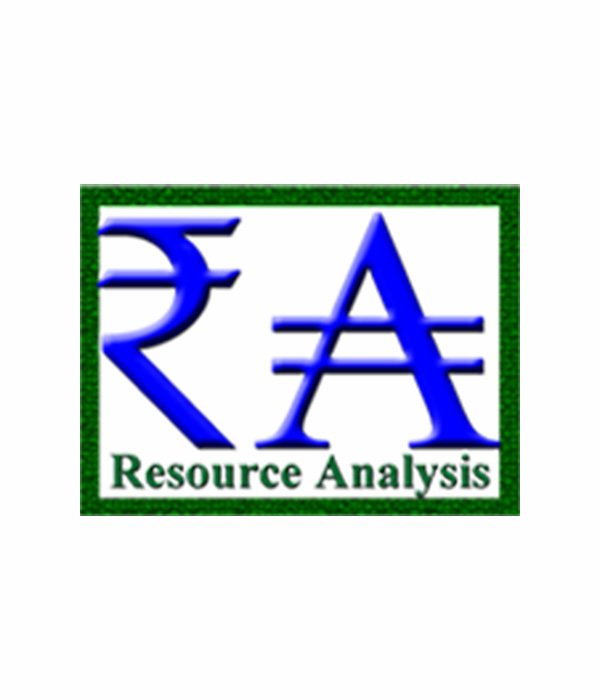 Our partners include Whitman County Parks and Recreation, Resource Analysis, and the VR2GO lab in the College of Education at Washington State University.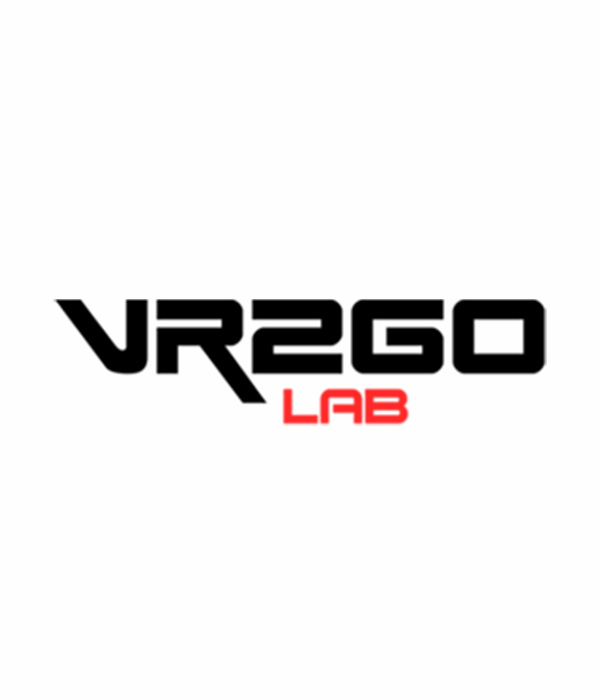 Kamiak Butte is located on the homelands of the Nimíipuu (Nez Perce) Tribe and the Palus Band people. We acknowledge their presence here since time immemorial and recognize their continuing connection to the land, to the water, and to their ancestors.